We provide an extensive range of services, plus the ability to tailor solutions based on your specific needs
C&A deals with the optimization of financial and real estate portfolios through the choice of the most suitable tax regime and the most convenient solutions among the wealth planning alternatives (holding companies, policies, sicav, fiduciary contracts).
The firm addresses the main operators in the sector, both intermediaries and private and corporate clients, providing legal and tax advice on financial assets, the impact of regulations on the automatic exchange of information, currency monitoring and DAC6.
C&A assists private clients with specific estate and succession planning needs, providing specific assistance in the field of Trusts, acting as an advisor to either trustees or the settlor and beneficiaries.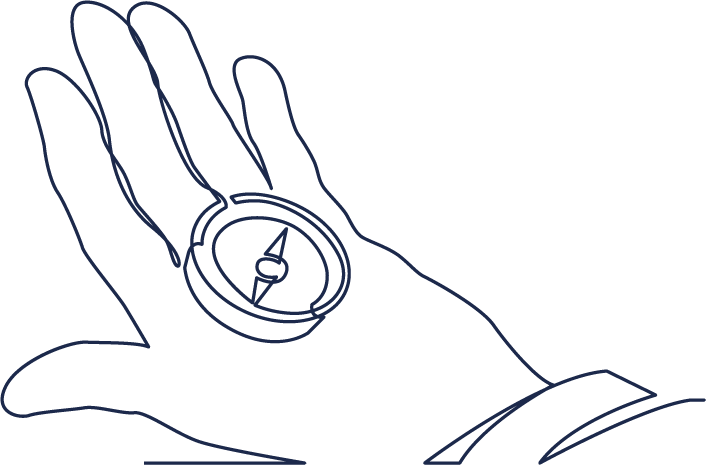 A growing number of so-called high net worth individual (HNWI) clients, including rantiers, entrepreneurs, managers and athletes, have been attracted to Italy as a result of the introduction of special regimes aimed at facilitating the transfer of residence to Italy.
C&A supports worldwide HNWI clients, who intend to move to Italy, in choosing the most convenient tax regime ("neo residenti", "pensionati", "impatriati", etc.) and in the management of procedures for obtaining advance opinions and rulings from the relevant Tax Authorities.
The firm assists both EU clients (obtaining a tax code, registering a rental contract, opening a current account, registering with the national health system and submitting a request for registration of residence to the competent authority) and non-EU clients (obtaining a VISA in the various forms provided for by law) in all the preparatory phases for the transfer of residence.
C&A supports clients in cases of extraordinary events concerning the family business, such as donations and family pacts, successions, adoption of corporate governance models, stock option and carried interest plans, reorganizations and sale of controlling share packages.
The firm provides advice in corporate reorganization transactions, analyzing the civil, accounting and tax effects, carrying out due-diligence activities, and preparing contractual clauses.
Throughout the years, C&A has gained extensive experience in the preparation of financial business plans and fairness opinions.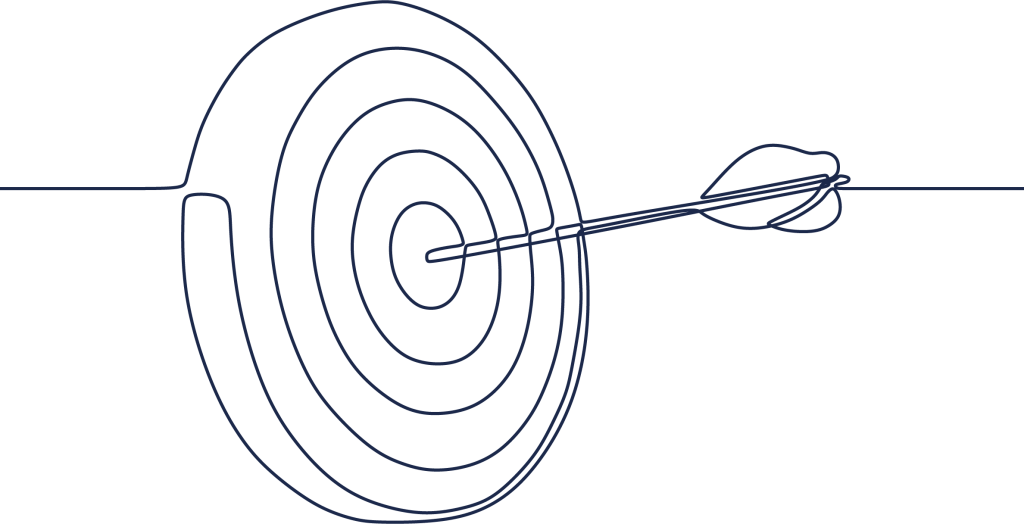 Commercial and corporate law
The firm offers assistance in the definition of the main types of commercial contracts.
It assists its clients in M&A transactions, both for due diligence processes and for the definition of corporate structures and corporate governance rules.
It provides advice and assistance in both judicial and extrajudicial litigation.
C&A provides assistance and defense services for taxpayers in refund procedures, tax audits, settlement of tax claims and self-regulation of tax violations.